Terrace Café is nestled in the lobby level with casual seating arrangement. With 120 seating capacity, the whole area conveniently accommodates all hotel guests for daily breakfast, lunch and dinner.
Seating Capacity : 120 pax
Operations Hour : 0630hrs to 2300hrs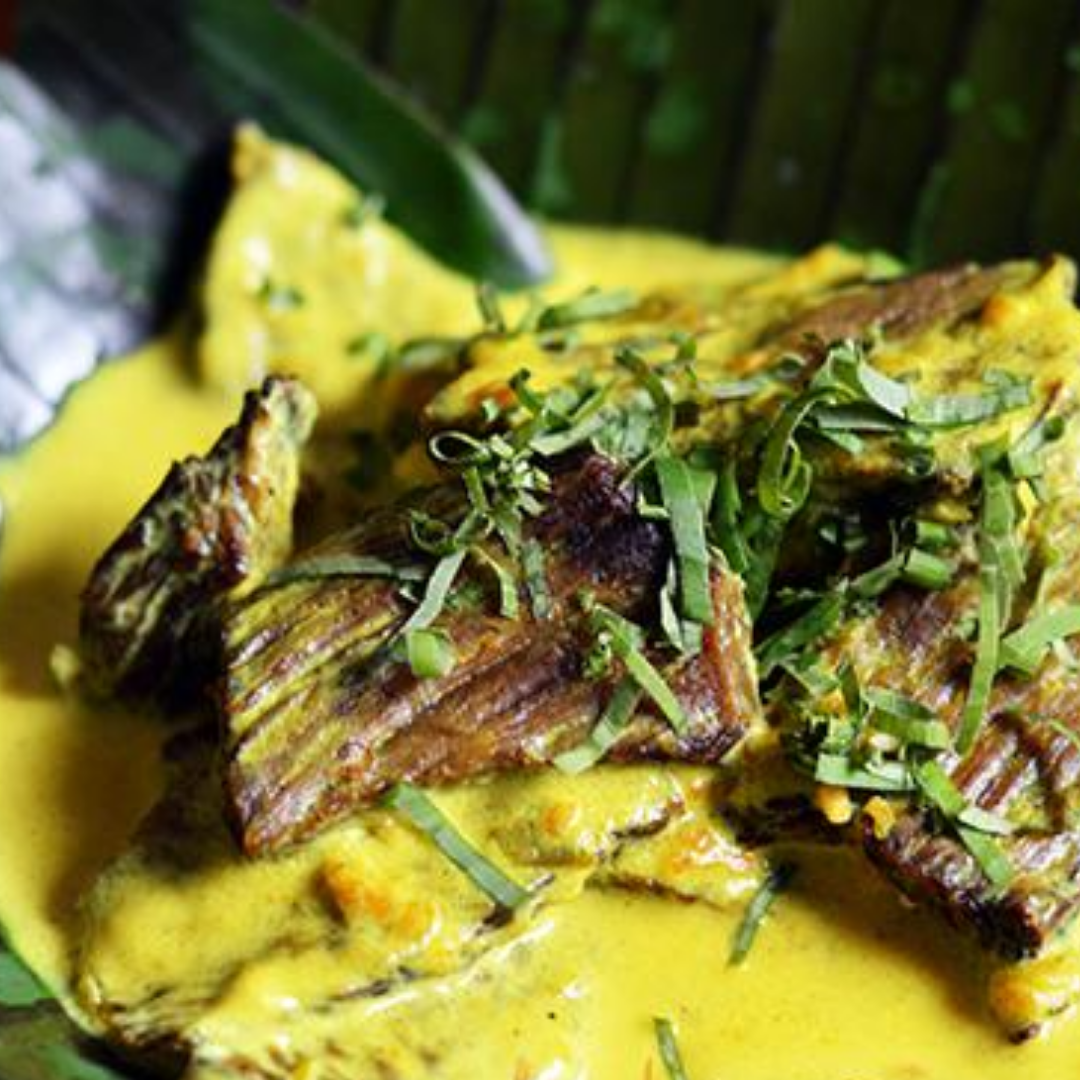 The original version of Masak lemak is a vibrant yellow Malaysian curry with a supposed origin in Ne...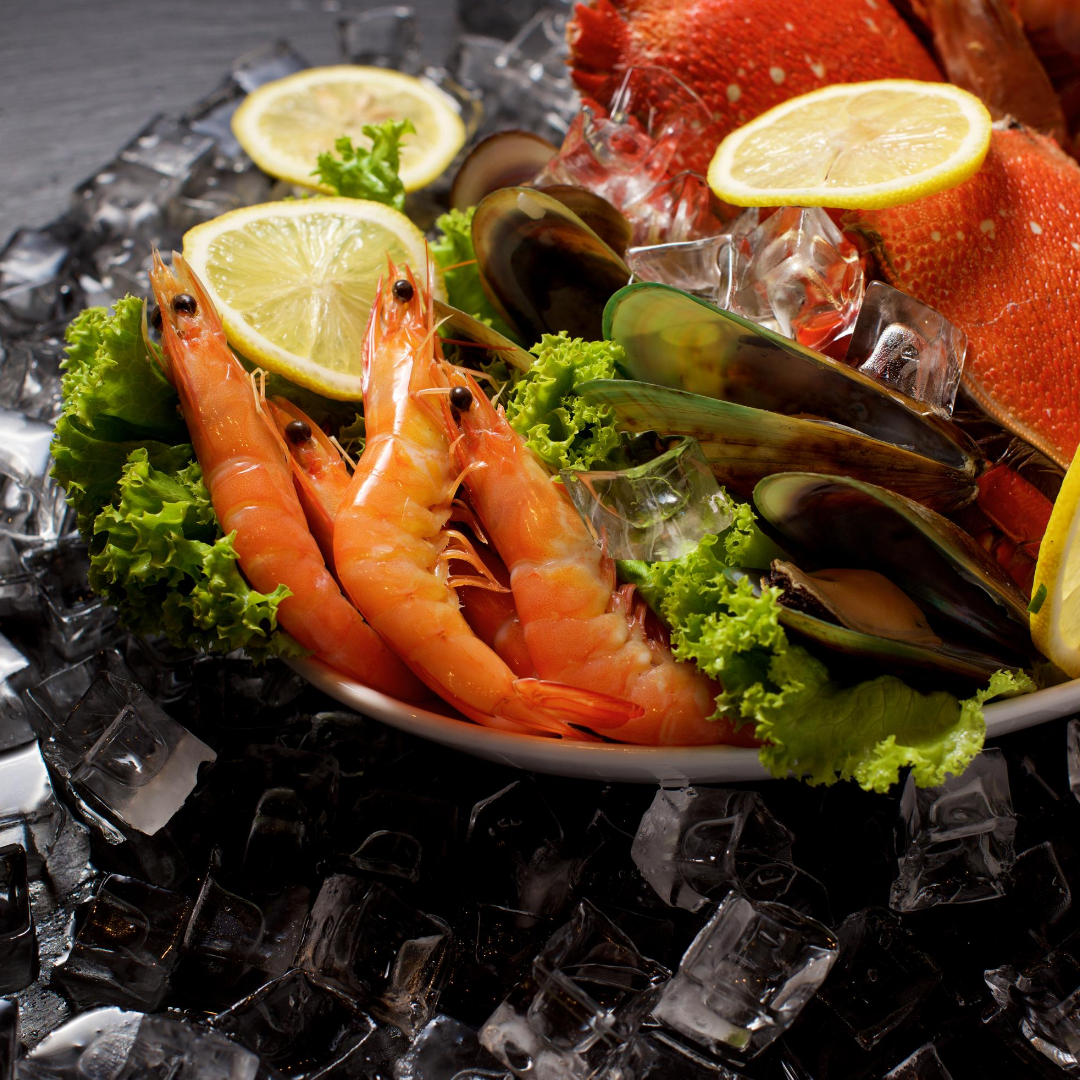 Enjoy selections fo fresh Seafood, Vegetables and Meat for family reunion or gathering. Available f...