Terrace Café is nestled in the lobby level with casual seating arrangement. With 120 seating capacity, the whole area conveniently accommodates all hotel guests for daily breakfast, lunch and dinner.
Seating Capacity : 120 pax
Operations Hour : 0630hrs to 2300hrs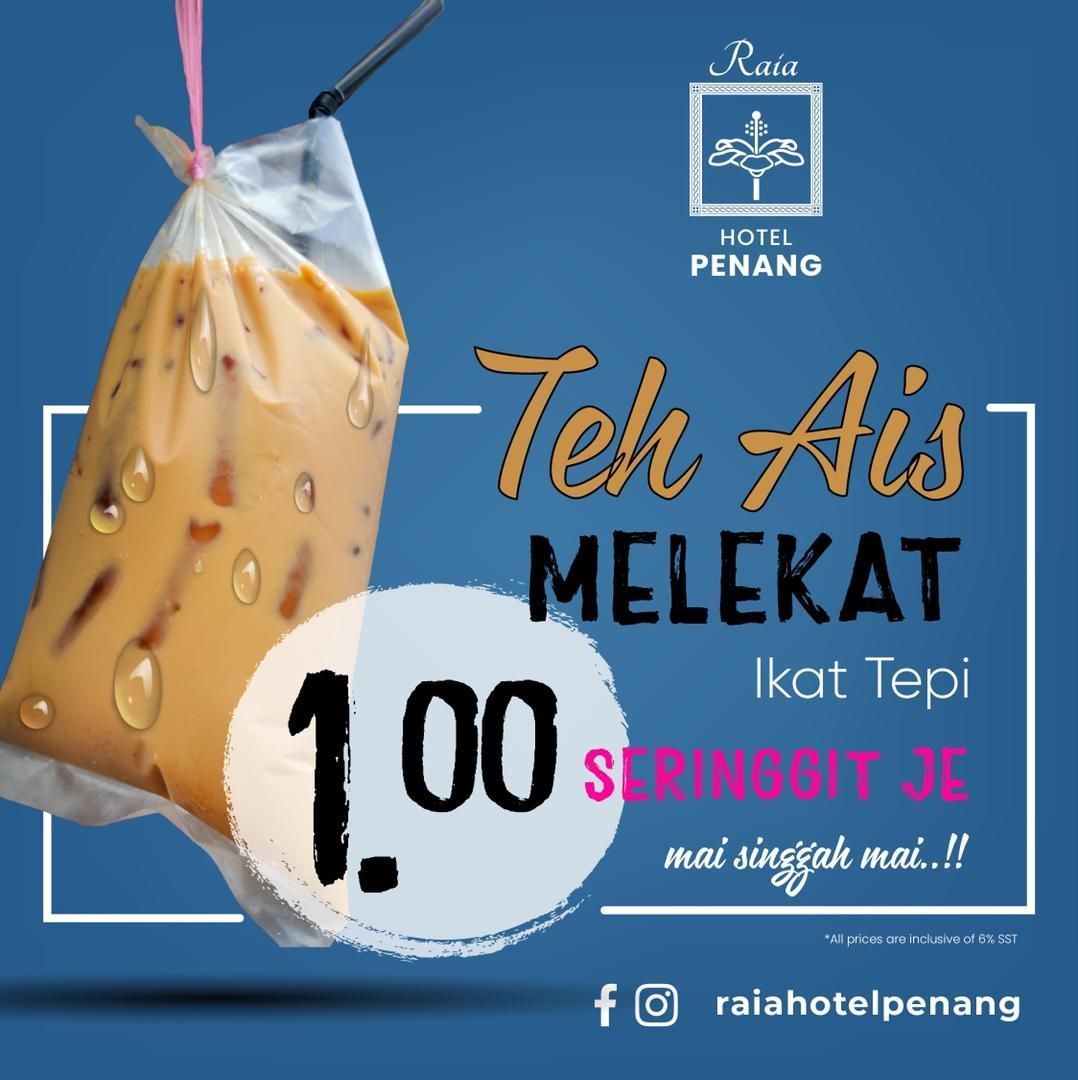 Teh Ais Seringgit sahaja. Boleh dapatkan di Kiosk Raia.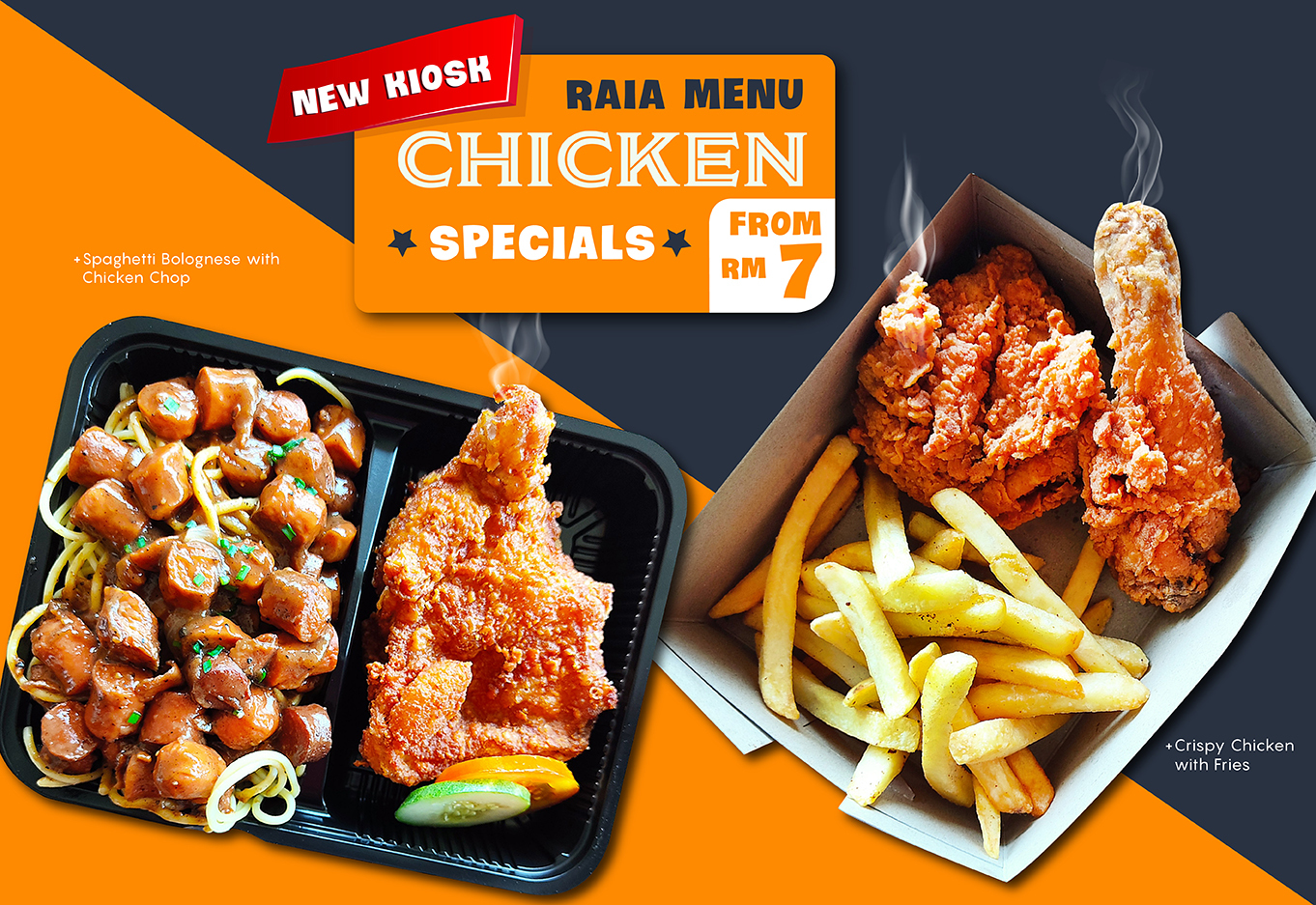 Rasa menawan selera tertawan! Mari cuba menu terbaru dari Raia Hotel Penang Kiosk yang menarik untuk...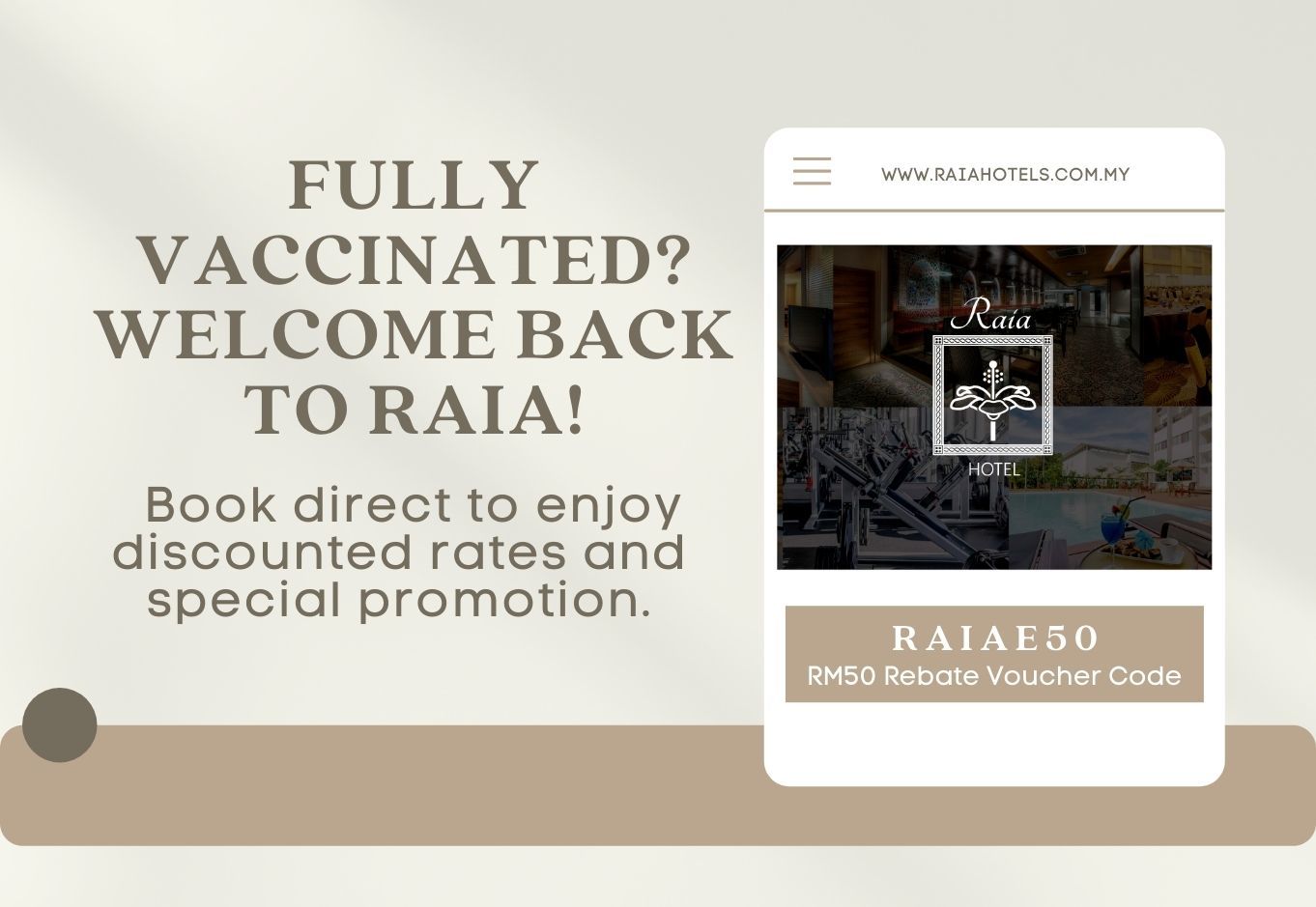 We Are Ready To Welcome You Back! We welcome all guests who have completed their COVID-19 vaccinatio...