A perfect place to relax and unwind over local delights. The beverage menu is complimented with Chef's delectable appetizers. Conveniently located at the hotel Lobby.
Seating Capacity : 90 pax
Operating Hours : 1100hrs to 2300hrs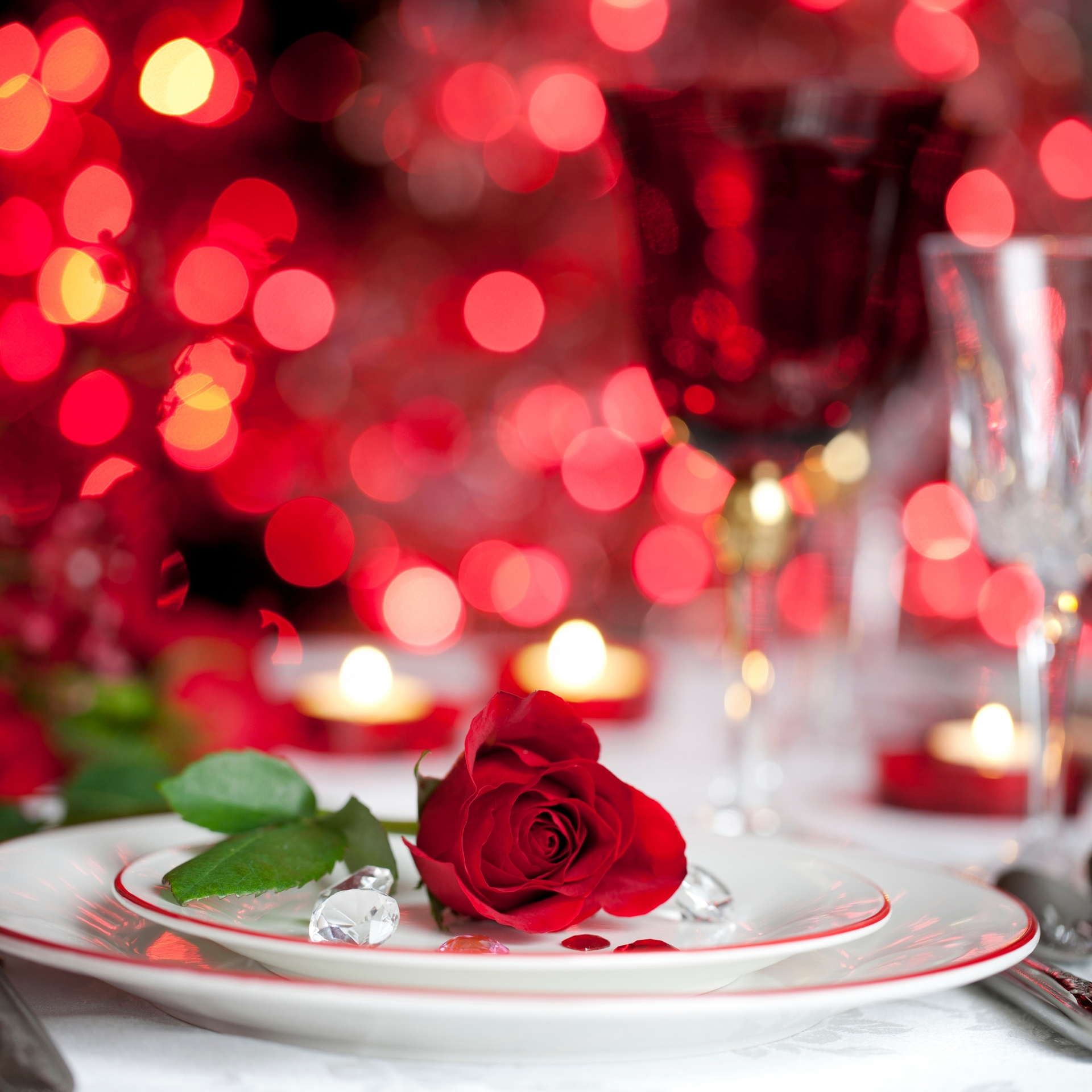 There are lots of reason to treat your partner to a romantic meal! Whether for a date night, birthda...